Silence Your Inner Critic
10 comments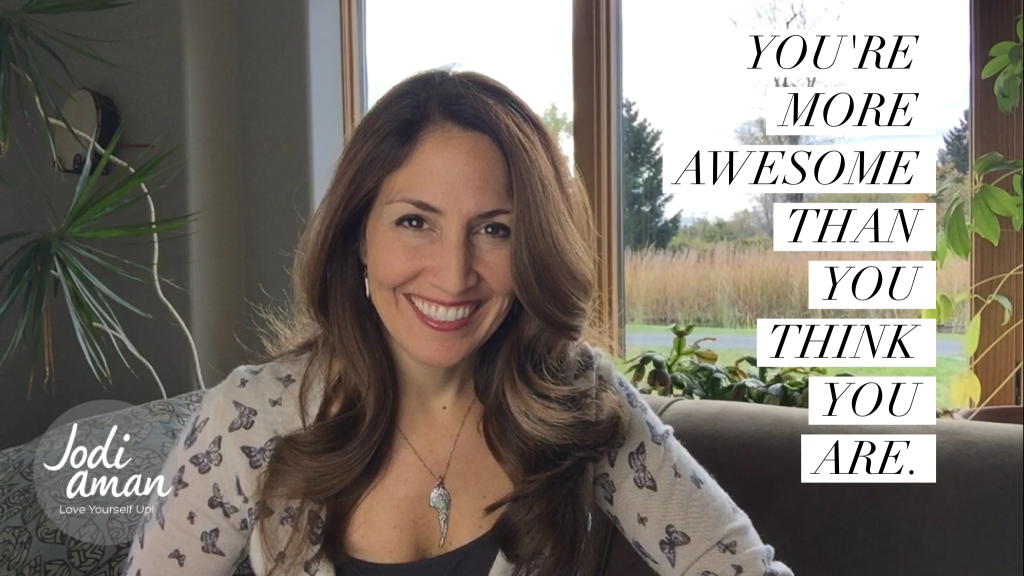 Shhhhhhhhhhhhhhhhhhh!
You can't do this.

You can't do that.

They're not going to like you.

Nobody likes when you do…

You're annoying.

You don't know how to.

It's too hard.

It's going to be overwhelming.

You can't handle it.
Lies. All lies.
You are not what your mind says that you are. Not by a long shot. And you don't deserve to be berated like that. This is what to do:
Turn the volume down on this – You are not ugly. You are not stupid. You are not unloved. You don't mess everything up.
So you can turn the volume up on this – You belong. You are kind. You are a survivor. You are skilled!
Because that is how you feel good. I'll show you how in today's video.
Silence Your Inner Critic
Tweet: Is your #inner #critic driving you crazy? http://ctt.ec/rhu6b+ [email protected] #compassion #silence
Expect the critic.
You can silence your inner critic. It just takes a little bit of discipline and practice. When that critic comes into your mind, expect it. It's been coming a long time and is a habit. You don't get rid of it by just wanting to get rid of it. You get rid of it by practicing. When you start to doubt and judge yourself negatively, say, "I knew you'd come back. I get it. Now just have a seat I am busy right now."
Compassion is the key. Love and understand yourself instead of beating yoruself up on top of beating yourself up. This validates and acknowledges you and will help you let go. If we don't have validation, we hold on to things really tightly.
*Keep in mind* Your life is about what you pay attention to, so focus on paying attention to the things that help you shine!
What do you beat yourself up about? What would your life be like if your self critic was silent?
---
Jodi Aman

/ /