Book You 1 Anxiety 0 Resources
As promised in You 1 Anxiety 0, here is your free video:
If you bought the "You 1 Anxiety 0" E-Book or the Audiobook version
(0r if you don't want to write in your paperback)
get the 50-page
Promised Resources
♥ Facts and stats about anxiety and depression.
♥ Sheree's interview on iTunes.
♥ How To Get Better Sleep Handout
♥ "Two Minutes to Peace" Meditation. Listen here.
---
---
---
---
---
How To Ask For What You Want Post
I am here for you
Read Conquer Your Fear of Flying Post
Post 5 Ways Nature Helps with Anxiety Post
Watch 7 Ways To Help Your Child Through Anxiety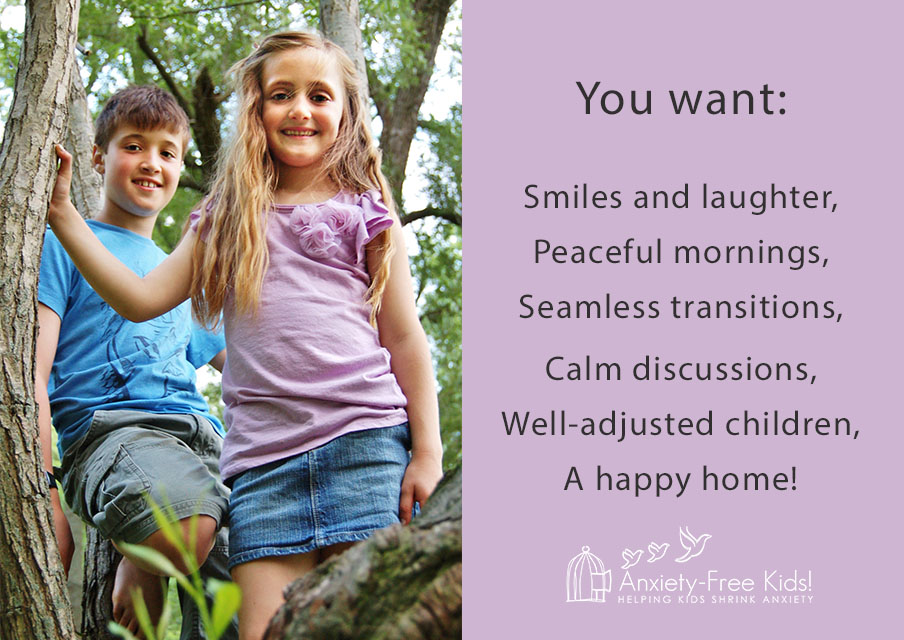 Four Ways Creativity Helps Your Brain Post
Read How To Love Yourself When You Don't Like Yourself Too Much Post
Read Let Go of Pain and Problems Post
---
---
---
---
---
If you want to get healed, you are going to hear some fascinating facts in this interview. You are reading this for a reason and you are in the right place! My guest today is Dr. Robin Miller. She is… Read more…
*Privacy Policy: By entering your name and email address you give Jodi Aman permission to email you. Each email contains instructions to unsubscribe. We take this honor seriously and would never SPAM you and will always keep your email address safe.