Practical Tools to Bring Miracles into Your Life
Ditch Toxic Stress and Connect to Your Higher Wisdom →
What are people saying about "Anxiety...I'm So Done with You!"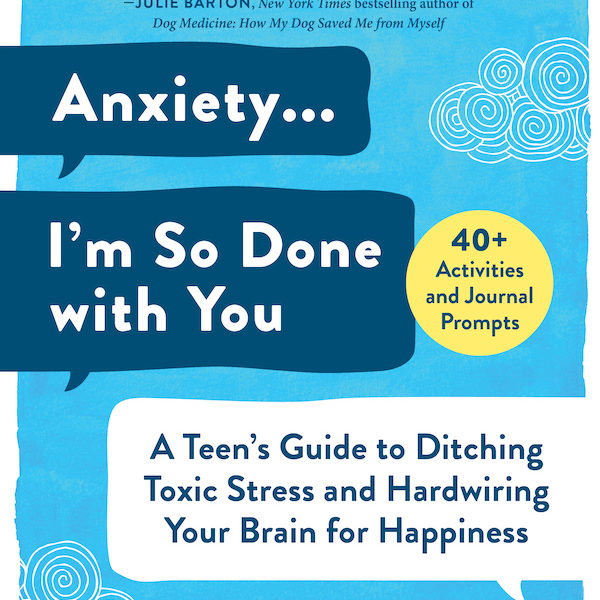 Julie Barton
NY Times Bestelling author of Dog Medicine
"As a parent of two teenagers, I believe this is a must-have guidebook for any young person and their family. Whether you wrestle mightily with anxiety or just sometimes don't quite know how to handle life's hardships, you'll get practical, insightful, modern methods for creating positive change in your life and mind."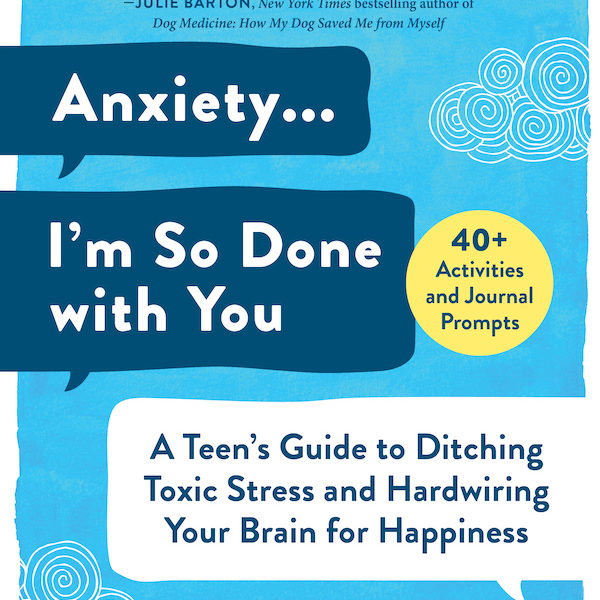 Gabe Howard
author of Mental Illness is an A**hole
"Ever wanted to not only understand fear — but get rid of it? Do you need help choosing relationships that are mutually beneficial rather than toxic? I recommend Jodi Aman's workbook because it has what young people need to harness their personal power and thrive in what we often perceive as a cold, cruel world."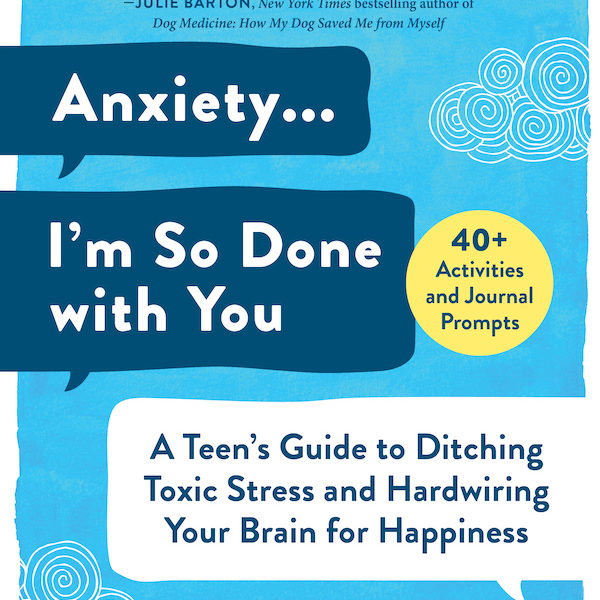 Sherianna Boyle
author of Emotional Detox for Anxiety
"This book has it all! Tools, reflective exercise,s and practical approaches for overcoming the challenges living with anxiety can bring. Anxiety or not, as a mother of three teenage daughters, this is one book I would love them each of them to have."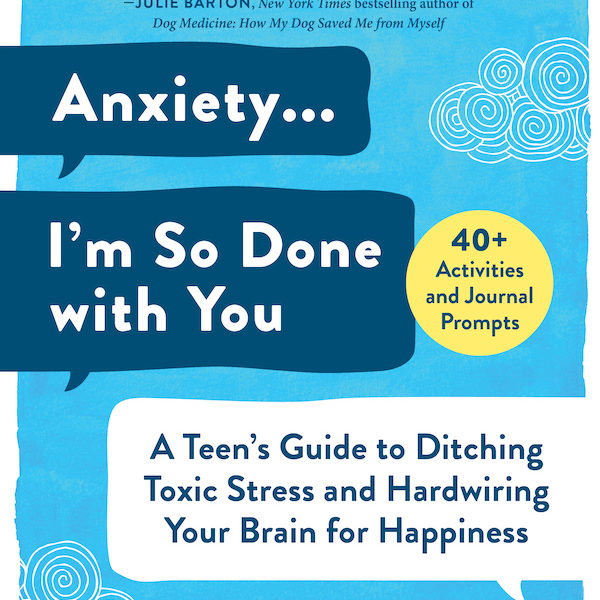 Natasha Daniels, LCSW
author of Anxiety Sucks! A Teen Survival Guide
"Jodi Aman does a fantastic job speaking directly to teens in an engaging and entertaining way. Teenagers will soak up the knowledge and skills she offers and will be empowered to go head to head with anxiety."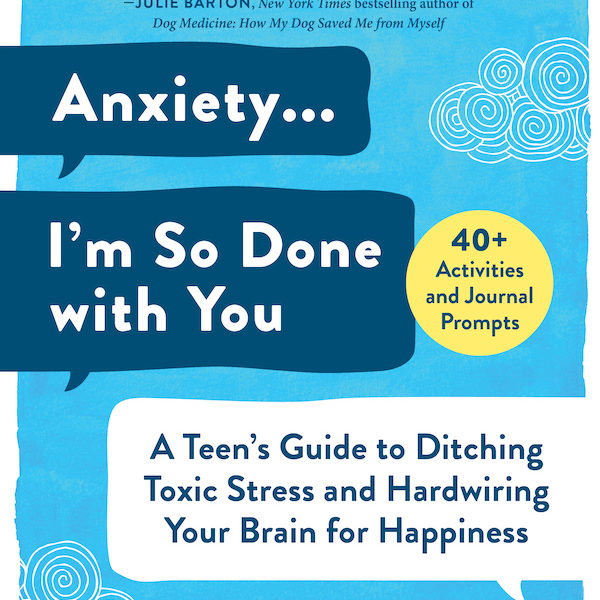 Jennifer Browne
author of Understanding Teenage Anxiety
"Aman's Anxiety…I'm So Done with You is an incredibly helpful tool for any teen—or parent—to have in their survival toolbox. As the mother of someone who has suffered terribly with anxiety, I can honestly say that I wish this book had been available years ago. If your teen is anxious, you need this book."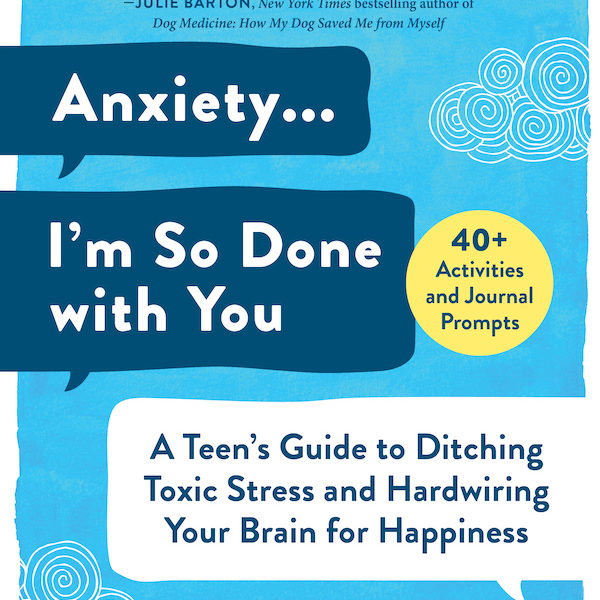 Dr. Clint Rogers
author of Ancient Secrets Of a Master Healer
"I work with teenagers from all over the world, and what they need most is someone who understands them, and helps them to believe in themselves. Jodi inspires me through how she helps teenagers learn that they have the power to heal and create their own life, even when they don't see it."
I give people practical tools to break down the negative stories of their lives. Once invited to the big-picture view, they understand what is happening. From here, they can break free from emotional, spiritual, and physical suffering, and find harmony, peace, self-love, and connection.
As a psychotherapist for 23 years, I consult individuals, kids, and families locally in Rochester NY, and all over the world. I speak internationally to conferences, schools, and universities helping Gen Z, their parents, and helpers feel worthy, empowered, and in control. I train therapists, counselors, and psychologists in Spiritual Psychology, Narrative Therapy, and Activating their Intuition.
Because I clawed my way out of my own emotional turmoil, I totally get it. As a mom of teens, I double-dog get it. Through my TEDxWilmington talk, "Calm Anxious Kids" and my best selling book, You 1, Anxiety 0, I am changing the way we understand stress and anxiety. Grab my new book, Anxiety...I'm So Done with You! A Teen's Guide To Ditching Toxic Stress and Rewiring Your Brain for Happiness!