Clear your clutter today with these best practices that don't take time!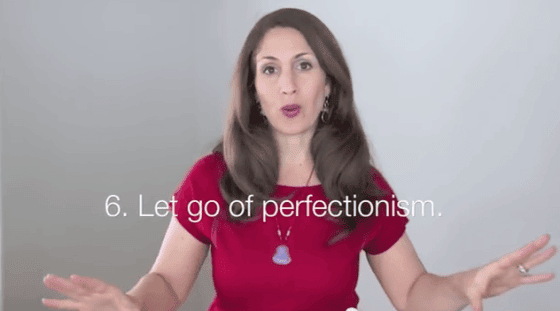 Are you feeling overwhelmed about how to clear your clutter?
Does it sometimes feel like way too much work to do in order to clear your clutter that you don't even bother? Yes, I have been there. Do you know what I do?
One little thing.
When I feel like I can't achieve it all, I just do one little thing. And then, I celebrate that accomplishment. And, do you know what?
That gives me energy for the next little thing.
Here are some practices that I use personally to keep my place feeling calm and neat so my head can be used for other things.
Your mind is a reflection of how you experience your physical space. If it feels disorganized, you feel disorganized. So try these 8 tips to getting rid of the clutter and getting to feel good about yourself!
De-Clutter Your House, De-Clutter Your Mind
<Tweet: Declutter your house, declutter your mind http:/jodiaman.com/declutter-your-house-declutter-your-mind @JodiAman #springcleaning #takecareofyourself
Ways To Clear your Clutter
1. Touch things once
2. Two hands in, two hands out
3. Do your dishes as you go along
4. Complete projects
5. Deliver right away
6. Let go of perfectionism
7. Limit use of coupons
8. Make recycling easy
Thank you so much for watching!
What are your tips to decluttering your house or your mind?