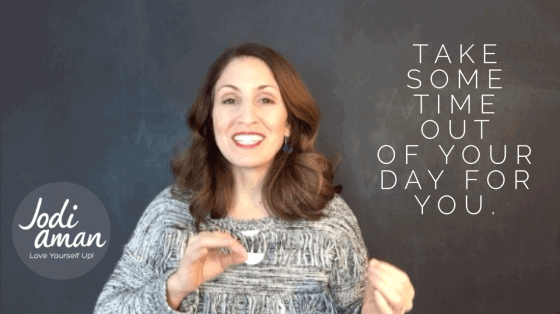 Stress can kill you!
Oh, crap! We are all wound up so tight that we are constantly buzzing on cortisol.
Imagine white-knuckling it on a rollercoaster. All. Day. Long.
That's us in 2016. The election. Financial problems. Work pressure. Terrorists. School. Illness. Pain. Gah!
We don't have to look far to find something to stress over. And we don't have time to focus on how to relieve stress and get help for our anxiety.
Our fear response is something that is meant for once in a while- the hungry tiger in the woods- not constantly. But since we are so wound up with pressure, and to-dos, and violence, and hardship, and loss, and feeling out of control, it is constant.
If you are not in immediate physical danger, the stress hormones make you feel lost, incompetent, and like you are going crazy. We are trying to fix our anxiety when there is this physical reaction that is making it very hard to think straight, let alone think ourselves out of it.
If you have constant high cortisol levels you have to work on how to relieve stress on the physical level, too.
5 Steps To Relieve Stress
In this video I tell you 5 things you can do to calm the stress hormones that have been taking over your body!
Tweet: 5 proven steps to #relieve #stress http://ctt.ec/Nfd78+ @JodiAman #relax #selfcare
We all need some time for ourselves.
I know you have so many things to do during the day, but it's important to stop and take a few minutes to relax so you can re-energize yourself and keep going, joyfully.
What do you do to unwind and relieve stress?