Horrible, unspeakable stories dominate the news; people are all walking around defeated and struggling; our efforts are met with disappointment; loss is everywhere; and negative voices continue to infiltrate our minds.
We are engulfed with negativity day in and day out.
Yeah, yeah, we know that there is positive stuff, too, and so much to be grateful for.
You do see that, I know you do. But still. The negativity can really be depleting, eh?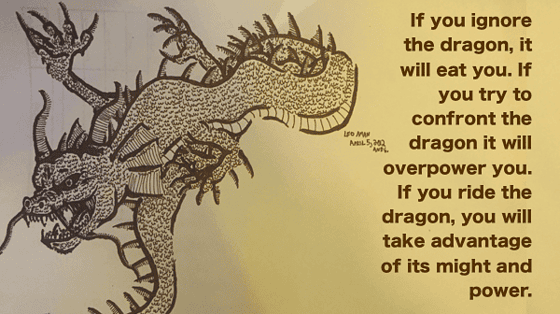 Are you sensitive?
We sensitive folk feel things deeply. Especially the energy of other people around us. When it's good, that's great no problem!
But when it is confused, disjointed, cruel, or anything dark, heavy or negative in any way, this has the potential to tip us in a direction we don't want to go. We have the weight of the world on our shoulders.
We cope and manage–sometimes trying to avoid negativity to relieve ourselves. But basically we feel exhausted often and, frankly, we are not totally happy with this arrangement.
I'm done being limited in how I am in the world! I don't want to avoid negativity. I want to help heal it.
Being sensitive is both a blessing and a curse. Take the blessing and let go of the curse.
I LOVE being sensitive, and know what a gift it can be. I'm troubled that this beautiful skill has such a negative connotation now-a-days. I wouldn't give up my sensitivity for all the tea in China.
So let's talk. I know you want to know what you can do to make yourself enjoy the wonder of being sensitive without all the fuss and heaviness or anxiety the negative energy can bring.
In this video are two ways to protect yourself from negative energy. They are easy and you can try them right now.
Tweet: Sensitive? Keep the blessing, let go of the curse! http://ctt.ec/LuAfd+ @JodiAman #behappy
What do you think, my dearies?