How To Think About World Trauma
2 comments
Making sense of world trauma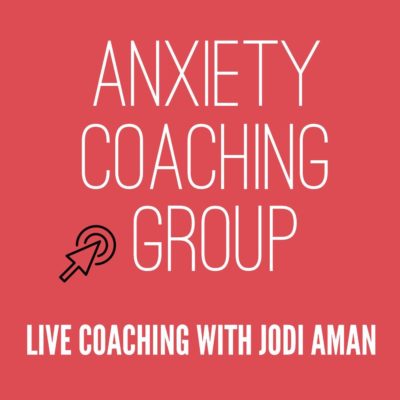 Dealing with world trauma and sensationalized news broadcasts can be overwhelming. A few weeks ago, my husband and I felt like we were saturated and decided to take a break for a couple of days. This really helped us get our world in perspective. Instead of feeling scared and defensive, this respite gave us the space to open to a higher calling to live the peace we want to create in the world.
We used that time to make decisions. No longer paralyzed by our fear, we committed to buying smarter, voting wiser, loving bigger, and using our time to serve the marginalized.  This year we are actively involved in Project Hope in Haiti, Teen Empowerment and The Villa of Hope in Rochester NY, and have just begun a relationship with Kelly For Kids in Buffalo.
My clients and readers have been curious on how I understand what is happening in our world. This is what I tell them.
How To Think About World Trauma
Tweet: How to think about #world #trauma and what you can do about it. http://ctt.ec/WcwO0+ @JodiAman
There's always going to be people in the world suffering.
In this given moment, those are the people that are experiencing hell on earth. It's not okay.
Think about it symbolically, we can take ourselves out of the chaos of it where we'd get caught in fear and confusion. Then, we can say, "Okay, what can we do about it?" This is the important piece.
"Be the change you want to see in the world." Ghandi 
When we're frozen in our trauma and our fear, we're no good to anybody. You may feel helpless but you are not. Even little things make a difference. Visit someone, forgive an old friend, reach out to someone hurting, feed the hungry, donate old clothes, listen to the weary, write a thank you note, volunteer, educate yourself, pray, vote, write letters, and inspire children.
What can you do to contribute to peace in the world?
---
Jodi Aman

/ /