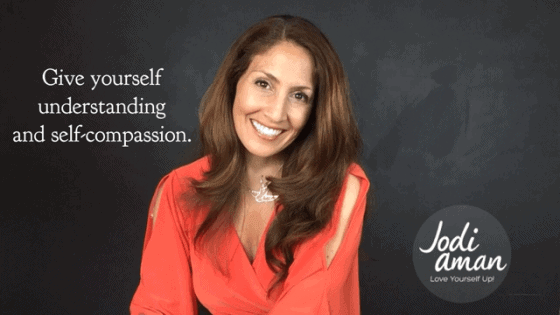 Holding on and letting go.
When I was in college, I had an important decision to make about a long-term relationship.
One day, I was talking to my peace and justice professor about my plans after graduation and mentioned I was trying to decide whether to follow the relationship, or follow my lifelong dream of traveling to South America and volunteering in an orphanage.
He gave me some unsolicited advice: (Y'all know how I feel about unsolicited advice? If not, check out this video: Giving Advice the Way it Can be Received.)
He told me, "If you love someone hold on to him very tightly." He held his clenched hands in front of him as if they held a trapeze, "and don't ever let go. Love is very rare and important."
He was wise and I respected him, so I listened and made my plans accordingly.
Unfortunately, it had me holding on to that relationship far past when I knew I ought to have let go- with both hands.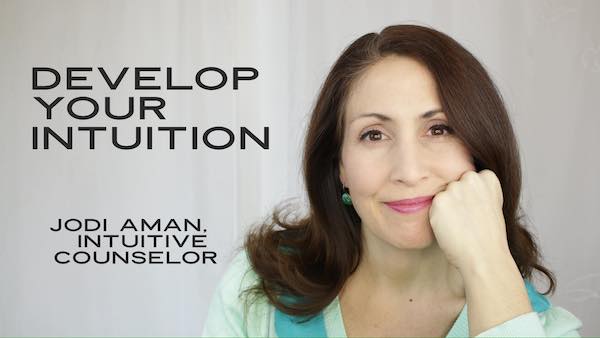 Maybe I should have considered the fact that he was a celibate priest and his advice may be a reflection of some past regret he was holding onto. (Retrospect is 20/20.) Sometimes advice is not for you, but for the person giving it!
Oh, if we could only let go of stuff as soon as we realize that it doesn't serve us. Wouldn't that be great? Pain, hurt, negative self-image, fear, relationships, emotions, memories, judgments…you name it, we hang onto to it far longer than is useful.
Did you know that we hold onto things for a very important reason? At least we think it is important. Too bad holding onto it does the opposite of what we mean it to.
Why You Can't Let Go and How You Can
In today's new video I explain why we hang onto things that hurt us and then finally tell you how to let go of them!
Tweet: How To Let Go of #Pain and #Problems http://ctt.ec/mPbVY+ @JodiAman #letgo #feelbetter
You are worth being treated well.
Know that it wasn't okay that someone did something hurtful. Practice feeling your feelings, validate yourself, and release anything you've been holding on to, one at a time.
If you found wisdom here. Oh boy! I have more for you!
When you understand what is going on and how anxiety happens, why it came into your life, and why it is so hard to get rid of, it takes the fear of the anxiety away.
Fear of anxiety is what feeds it and gives it power. You take that away, and it shrivels.
What did you feel when you validated yourself and finally let go?