Intuitive Healing
Articles about how to use your intuition to heal your body, mind,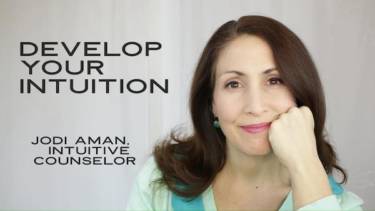 and soul. Deep spiritual wisdom to make your life easier and better in every way.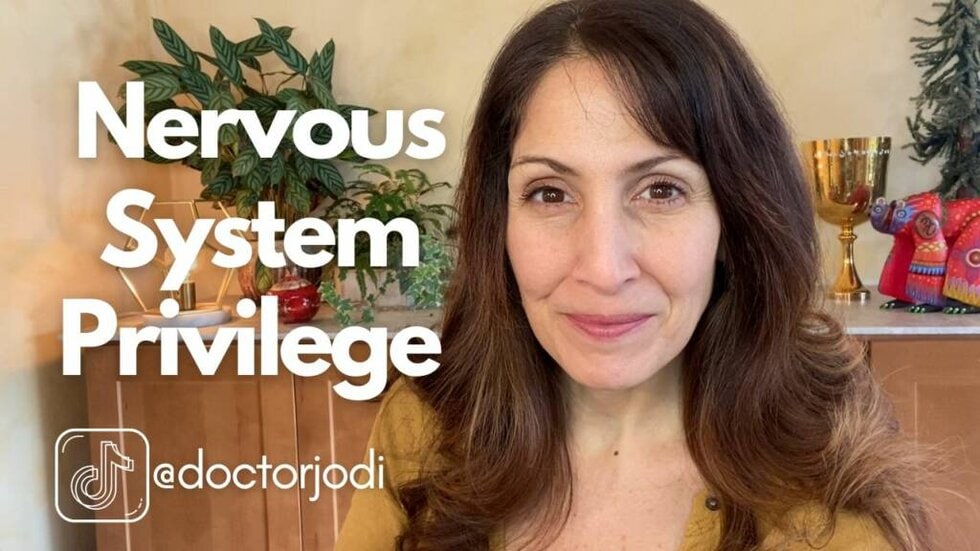 Why Your Understanding You Heal Watch the Nervous System Privilege video to learn how to heal yourself and your community. Nervous System Privilege Post by Lissa Rankin: Lissa Rankin is the author of works such as Mind Over Medicine, Sacred Medicine, and The Fear Cure.
Developing your intuition is not difficult. Like mastering anything in life, it just takes practice. Watch my latest video where I share an oldie but a goodie simple practice to develop your intuition. You might watch this video and think: This is too simple, I am beyond this! But as we develop our spiritual abilities, …
Using Your Intuition for Deciding Correctly Every Time Read More »
There are vast benefits of meditation on your mind, body, and soul. Whether it be prayer, mantras, art, singing, guided journeying, walking, or even fishing, there are many benefits to practicing meditation! In addition, anyone can do it, it is not expensive and it can be done anywhere. Meditation in some form or other has …